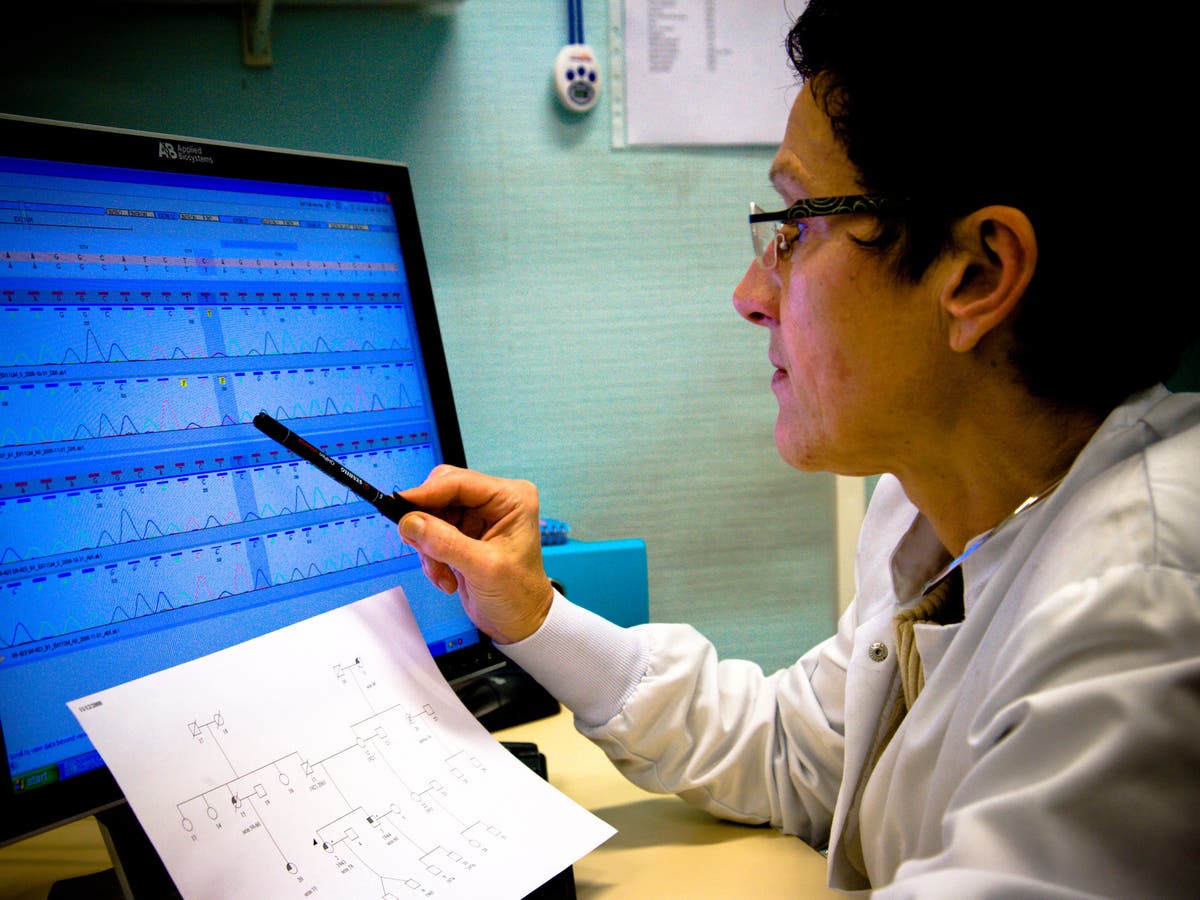 Women's lives are being placed at risk by people's ignorance of ovarian cancer symptoms, a new study has suggested.
The report, conducted by a charity called Target Ovarian Cancer, discovered many women do not realise bloating is a key symptom of ovarian cancer.
Researchers found only 17 per cent of women say they would book an urgent GP appointment within the space of a week if they were suffering continuous bloating.
The study also found the Covid crisis has compounded the situation due to women wrongly assuming their GP is only seeing patients in urgent need while not understanding their own symptoms are urgent.
Every day 11 women die from ovarian cancer, with two-thirds diagnosed with the disease once the cancer has already spread, which makes it more difficult to treat and increases the likelihood of it returning.
If doctors are able to diagnose ovarian cancer at the earliest stage, nine out of ten women will go onto live for half a decade or longer, but around one in ten survive if it is only caught at stage IV, the most advanced stage.
Alexandra Holden, director of Target Ovarian Cancer, told The Independent "huge numbers" of women are not aware bloating is a…
https://www.independent.co.uk/news/uk/home-news/ovarian-cancer-symptoms-bloating-unaware-b1805758.html
If you want to learn more about the availability of robotic surgery in advanced ovarian cancer, this is a resource to explore in Southern California:  Robotic Surgery Ovarian Cancer